improving the educational experience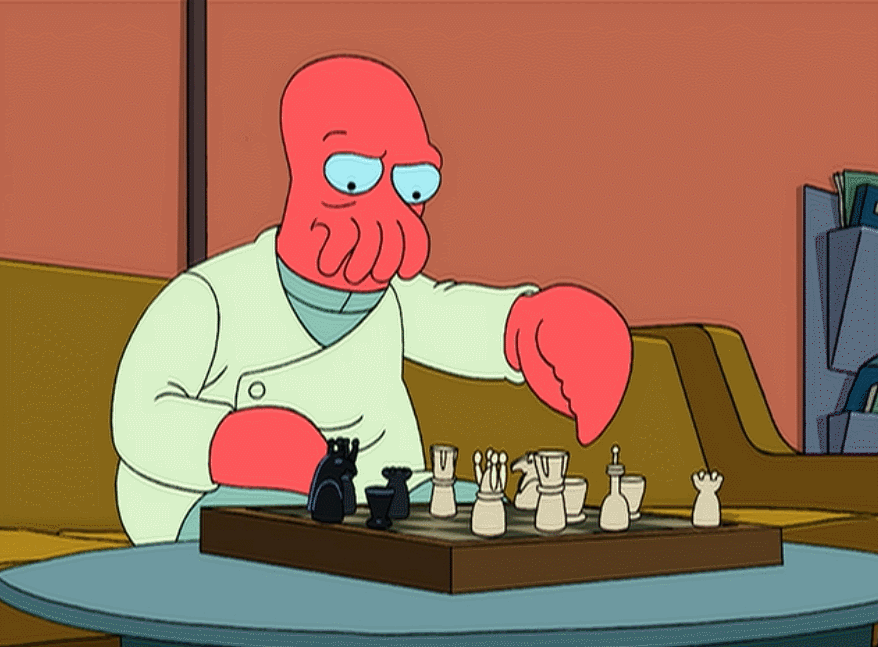 Strategy and culture, the two forces that work together, or in opposition, to drive change. How do these two concepts link in schools?
Read More →
In the virtual classroom, we work without many of the luxuries that face to face teachers are given. We largely rely on alternative forms of communication and data.
Read More →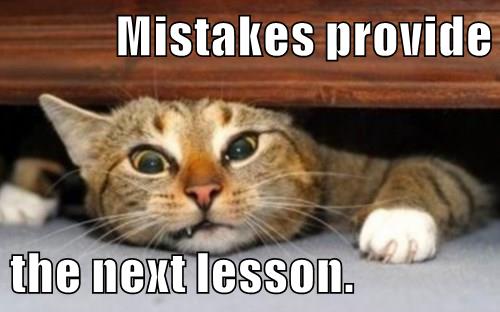 It is a core part of my profession to mentor young people to become their best selves. A good approach to obtaining your best self is to practice lifelong learning.
Read More →